Route du Rhum + Trophée Jules Verne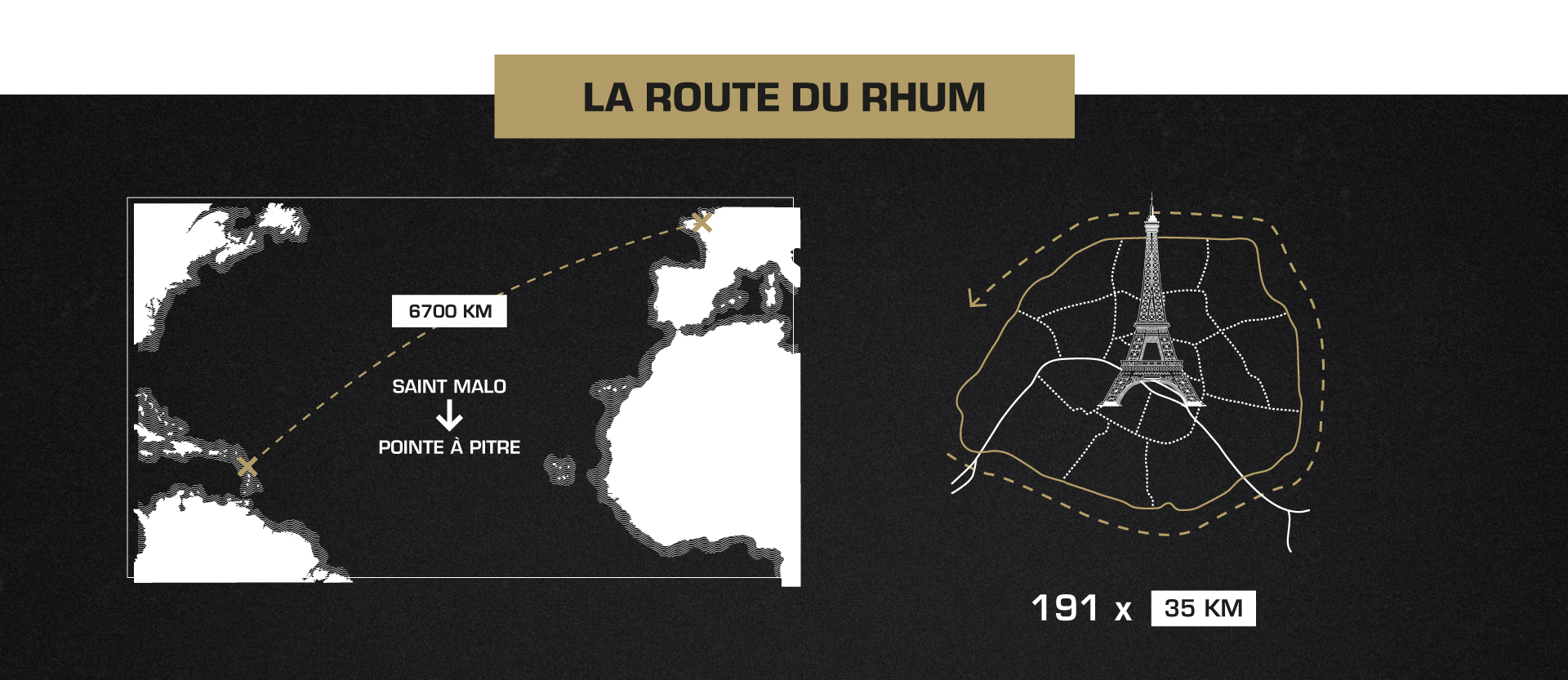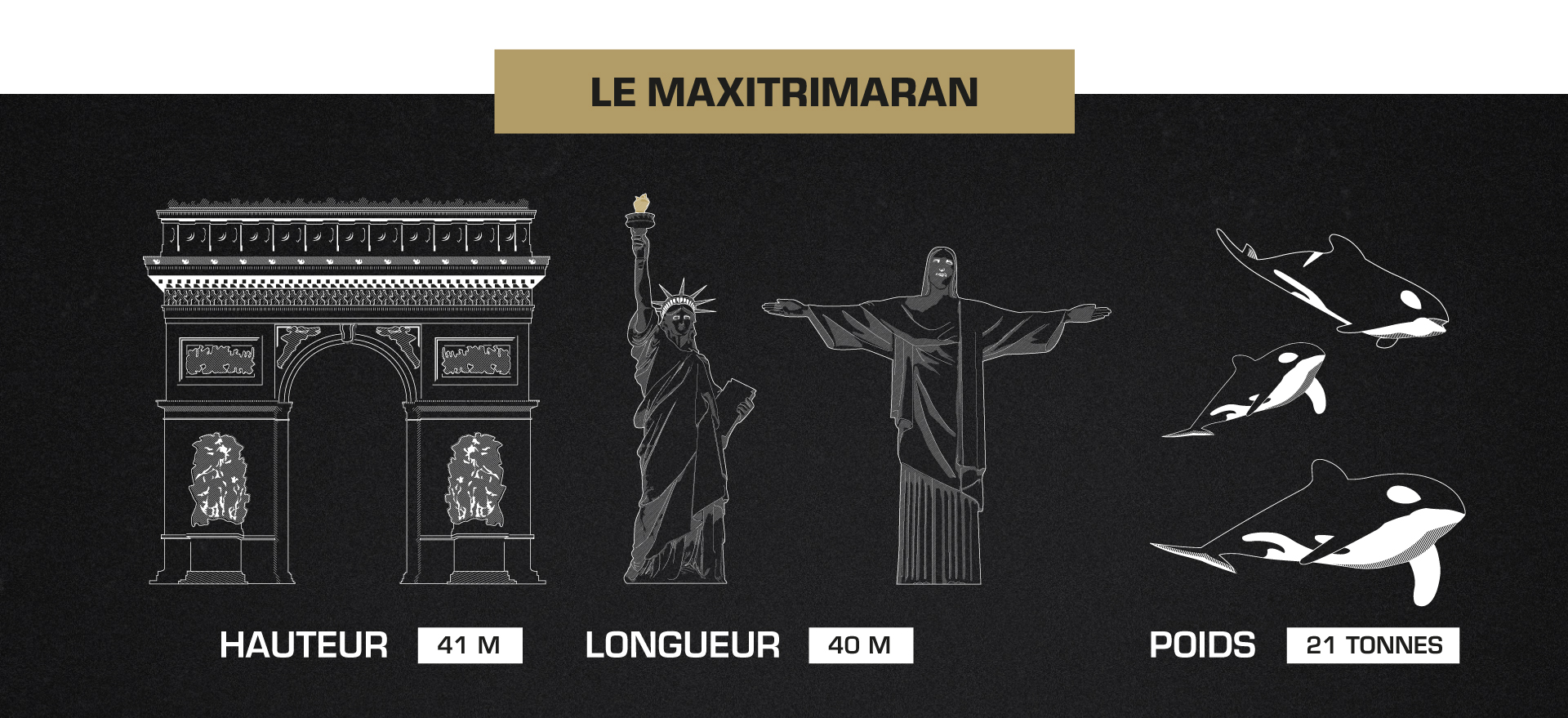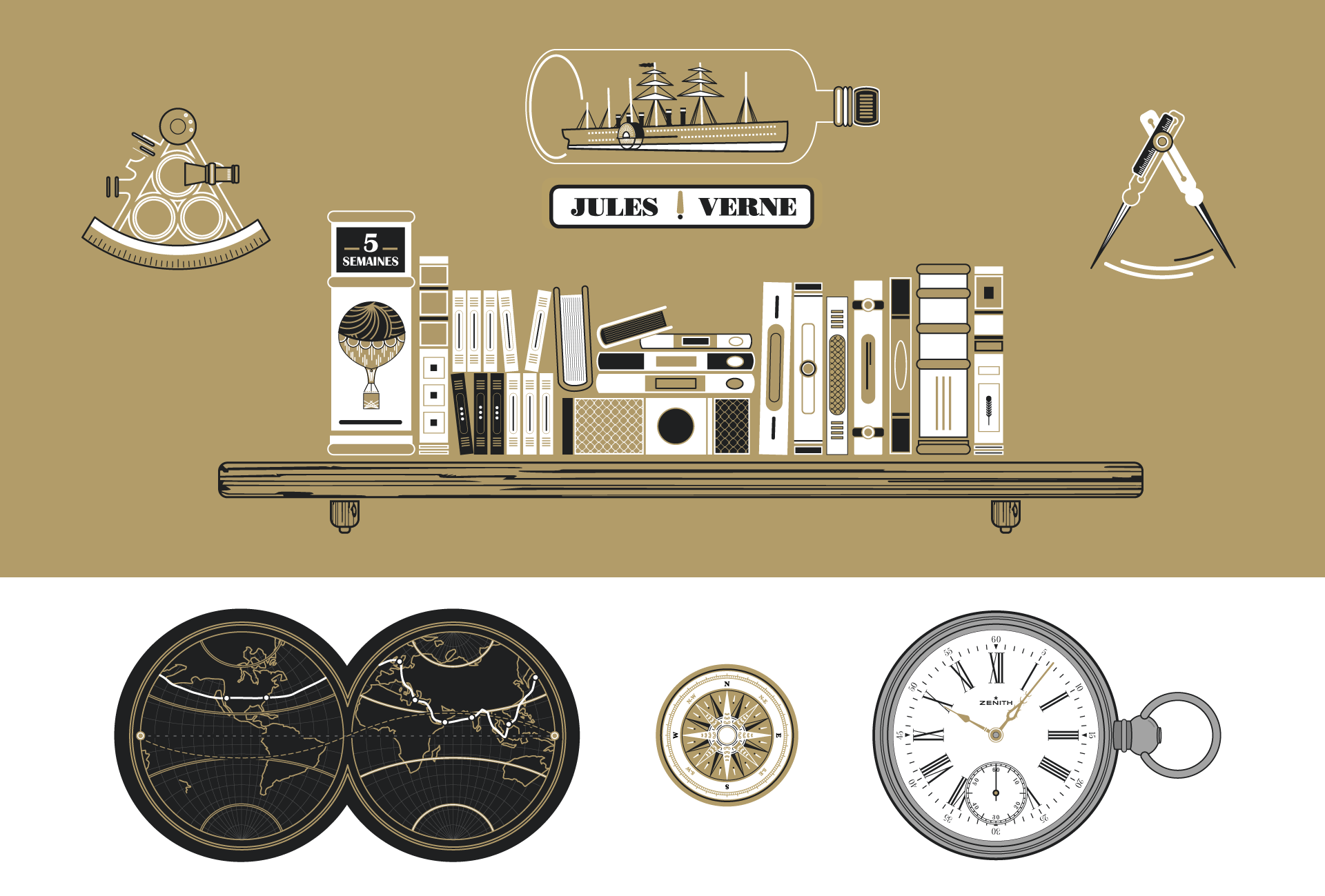 De Jules Verne à Spindrift 2
Spindrift Racing
2014 / 2015
Direction Artistique
Script & Story-board
Illustration
Motion Design
__________
Présentation en motion design du maxitrimaran SPINDRIFT 2 pour sa participation à la Route du Rhum 2014. Travail du collectif sur le script, le story-board, le design graphique et le motion design.
Réalisation d'une vidéo présentant l'histoire du Trophée Jules Verne et la participation du maxitrimaran Spindrift 2, prêt à relever le défi en tentant de faire le tour du monde en moins de 45 jours.
–
Motion graphics presentation of the maxitrimaran SPINDRIFT 2 for his participation in the race Route du Rhum 2014. Superfruit did everything from the writing and story-board to motion graphics.
Video about the Jules Verne Trophy and maxitrimaran Spindrift 2, attempting to sail around the world in less than 45 days and make a new world record.